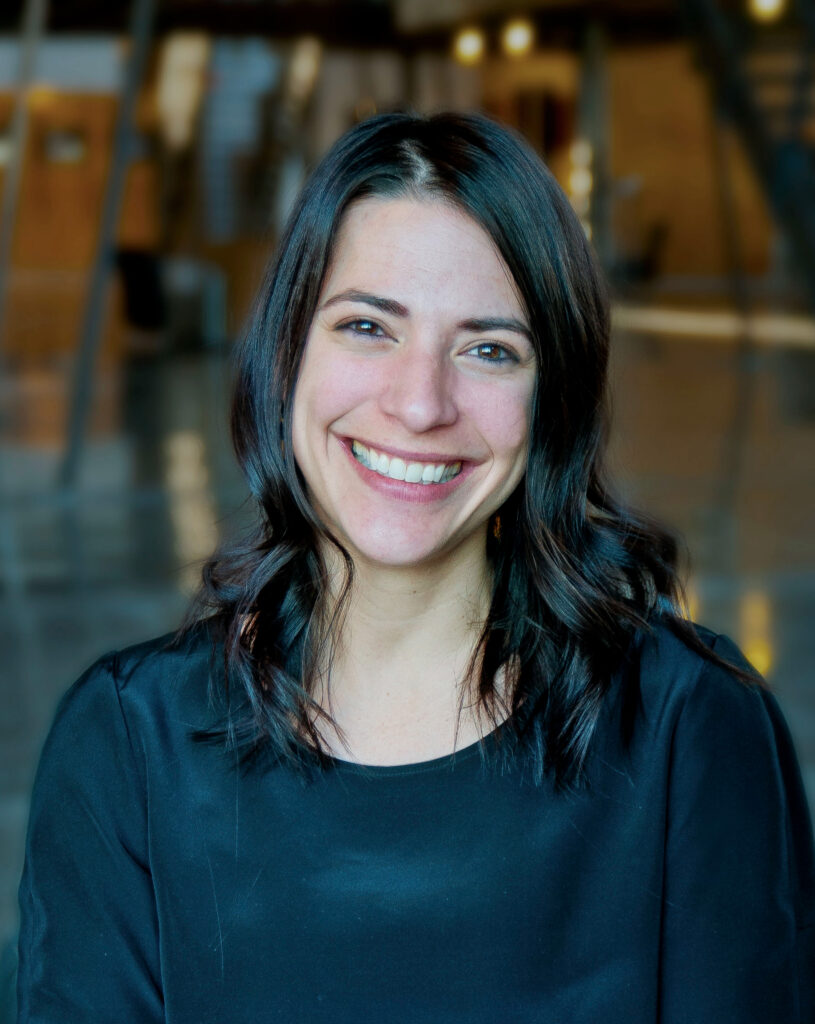 University Advancement is pleased to welcome Leslie Maynes as the new executive director of University Communications and Marketing. Leslie will begin her position Jan. 19 and report to John Smith, vice president of University Advancement.
Leslie has more than 15 years of experience in public relations and marketing. Most recently, she has been managing director at Two Rivers Marketing where she leads a team of 25 communications professionals to support and provide strategic marketing direction to a global client base.
She holds degrees from the University of Iowa in English and Journalism. Recent professional honors earned by Leslie's marketing team include an American Marketing Association of Iowa's People's Choice Award and a National Content Marketing World Finalist designation.
Leslie succeeds Dave Remund and will continue to build off the momentum and success University Communications and Marketing has achieved under his leadership. Leslie's professional, industry, and agency experience will be an incredible asset to the University. Her strong knowledge of brand development, creative vision, and passion for team member development will no doubt drive Drake forward.
Please help me welcome Leslie, her husband, John, and 12-year-old identical twin boys, Will and Sully, to the Bulldog family.
— John Smith, University Advancement