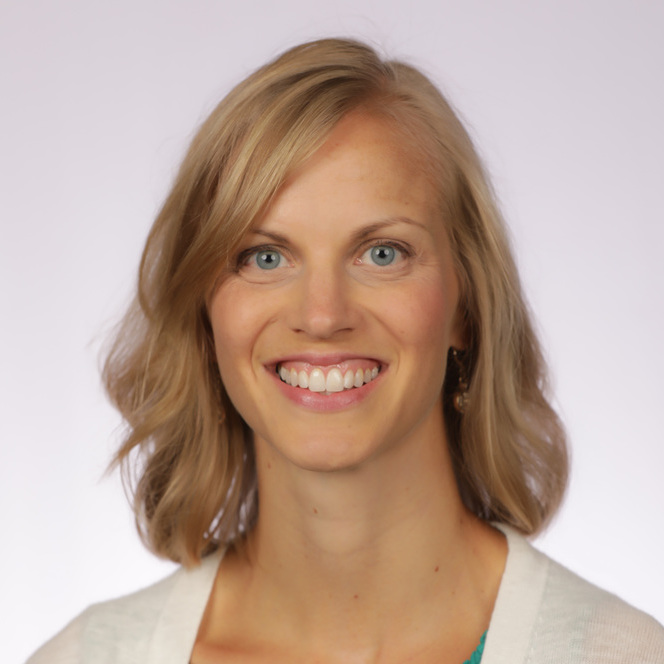 Congratulations to Sally Haack, professor of pharmacy practice in the College of Pharmacy and Health Sciences, on winning the 2021 Global Citizenship Award!
The Principal Global Citizenship Award is awarded annually to a Drake University faculty or staff member, recognizing outstanding contributions to global engagement and internationalization of the campus and curriculum. This award is sponsored by the Principal Center for Global Citizenship.
This award was presented to Professor Haack by Provost Sue Mattison March 4 at the Global Citizen Forum. This presentation is available on YouTube to watch on-demand.
— Hannah Sappenfield, Global Partnerships Coordinator